It's that time of year again where the majority of Canberra descends upon the greater Civic area, drawn in by all the fantastic smells of different cuisines and the thought of their dried pallets being graced by that first drop of premium foreign beer straight from the ice cold keg. Yes, the time has come again for the National Multicultural Festival.
For 3 days in February every year, the nation's capital is treated to this wonderful event brought about to celebrate the cultural diversity that exists within the region. With over 380 stalls this year, the festival presents the opportunity for people to experience a range of fantastic foods, drinks, and enjoy the entertainment provided for both kids and adults alike.
This year marks the 18th birthday for the festival, and it has been assured that it will be celebrated in style. The opening ceremony will go off with a bang, with the festival organisers announcing that local Canberran turned Australian hip-hop sensation Timomatic would return to the capital to kick the festival off with a headline performance at the ceremony on Friday night.
There is no excuse not to attend as entry and all entertainment aspects of the festival are free, but you will definitely want to bring your wallet (and an empty stomach) to allow yourself to sample all the different food types that are on offer.
If you haven't experienced it before it is highly recommended that you start this year, and there is no doubt that it will leave you counting down the days until it kicks off again in 2015.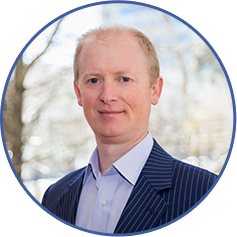 Matt Battye
CEO, Financial Adviser
Analysing what can seem to be like complex issues, Matt is effective in using analogies to better explain scenarios and truths to the rest of us. This is what Matt enjoys – educating clients on the truths and debunking the commonly held (wrong) view.