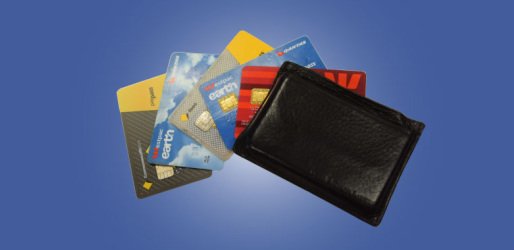 Earlier in the year, the Industry Security Initiative announced that Personal Identification Numbers (PIN) would replace signatures as the main form of Credit Card payment authorisation in Australia from 1 August 2014. With the changes only around the corner, are you prepared?
This initiative, supported by the PINwise Communications campaign, pushes for change to ensure faster debit and credit card purchases at the point of sale (POS), as well as ensuring an even safer transactions system in Australia. The changes will be implemented over a short transition period beginning 1 August 2014, with over 800,000 merchant terminals Australia wide undergoing software updates, phasing signature verification out and accepting only PIN verification. Unlike a signature, your PIN transaction is encrypted and sent in real-time to your card issuer, making it increasingly difficult to imitate – not to mention the 1 in 10,000 chance of someone correctly guessing a four digit PIN.
These new changes will only affect the functionality of Bank Cards that have been issued inside Australia. This means foreign cardholders visiting the country may still sign as payment verification, allowing for differences in standards of electronic payment security around the world. Contactless technology payments such as VISA payWave and Mastercard PayPass will not be affected, and purchases of up to $100 will still be available via these contactless methods and without signature/PIN verification. Whilst a lot of people already use a PIN for Credit Card authorisation, these changes are expected to affect over 7 million people.
If you currently do not have a PIN for your Credit or Debit Card, click here and enter the name of the financial institution your account is with to find out exactly how to set one up! Make sure to get in contact with your financial institution and organise one before 1 August 2014!!!
Posted By Jacob Levido – Marketing Cadet
Marketing Cadet
Each year we look to give an aspiring uni students the chance to gain some professional experience and learn about business operations through a cadetship. Fostering the growth of young minds is a passion, and benefits everyone involved.