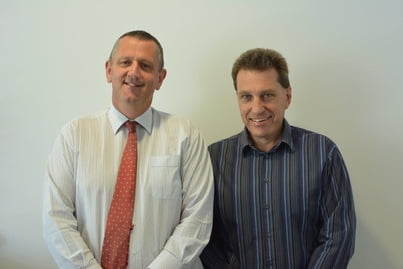 The Albury office has become much busier lately with the addition of 2 more advisers to the Complete Wealth team, Patrick Salinger and Grant Pratt.
Both Patrick and Grant will have introductory videos up on the website soon, but in the meantime we can provide you with some quick background information. Patrick has been advising clients in the Albury region for 14 years whilst Grant, who is originally from South Africa, has been advising clients in the same region for 3 years. Both men are a considerable addition to the office, and have enabled us to add strength to our investment and strategy team.
From everyone at Complete Wealth, we would like to welcome Patrick, Grant and all of their clients.