If you're like millions of sports fans around the world you'll be tuning in to the start of the 100th Tour de France.  It's had its issues over the last 100 years but it's still one of THE premier sporting events in the world.  With plenty of Aussies on show, there will be plenty follow – Can Cadel do it again? Will Froome falter and give former Huon Salmon-Genesys Team member Richie Porte a chance?
Speaking of the Huon Salmon-Genesys team, current National Road Series leader Jack Haig will be having a spin at the Tour de Bowral this Saturday.  Richie Porte rates 19 year old Jack as the "the next Cadel Evans" so if you're in Bowral (or heading past) make sure you drop in and meet this future superstar – and drop a quick donation.
In further team news, Huon Salmon, our co-sponsor of the Huon Salmon-Genesys Pro Cycling Team just launched a pretty cool new competition site including a great video clip of the team. Check it out www.fuelledbyhuonsalmon.com  along with some behind the scenes footage, recipes and other interesting information about the team (& make sure you grab some Huon Salmon yourself– seriously good stuff!).  This clip will be aired on SBS during their Tour De France coverage.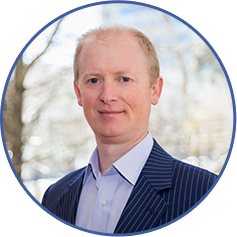 Matt Battye
CEO, Financial Adviser
Analysing what can seem to be like complex issues, Matt is effective in using analogies to better explain scenarios and truths to the rest of us. This is what Matt enjoys – educating clients on the truths and debunking the commonly held (wrong) view.