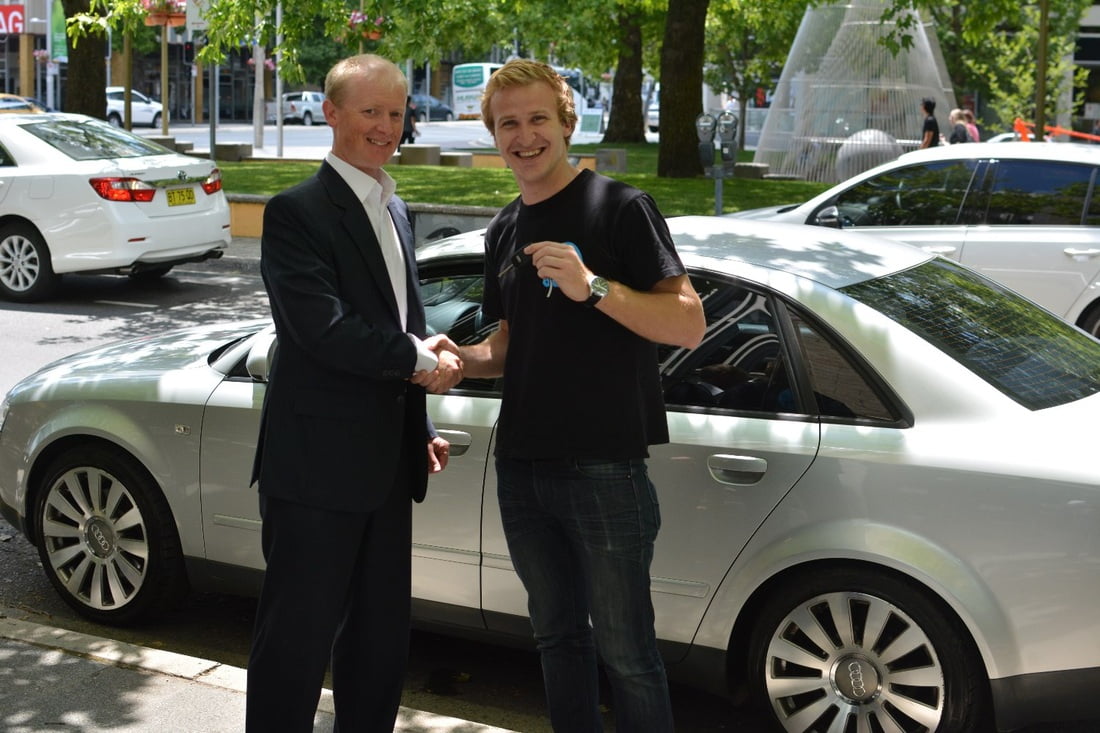 For the last dozen years, our primary focus has been helping people get to where they want to be.  We do a lot of things for a lot of people, but when it's all said and done, we found people are happiest when they're able to focus on what's most important to them.  Our goal has been helping as many people as achieve this a possible, in the best way possible.
Sometimes things just seem to fit.
Whether you call it fate, pure luck, or influence by a higher power, we've all had moments in our lives when the stars just seemed to align.  So when I heard that Seb, our former cadet turned mental health crusader's car had decided to retire itself from active service, I found myself faced with just such a moment.
See, I was faced with a vehicle surplus, having upgraded my wheels earlier in the year but having not yet said goodbye my old faithful Audi A4.  This was partly due to the fact that it had come in handy for a few friends and associates but mostly because it hadn't yet found the right home.  My wife Gill was sceptical it would ever leave, given my fondness for its incredible ride, magnificent handling and more than ample acceleration (thanks to some turbo tweaking).
It's true I was in no hurry to see it go to just anyone.  You see I bought this car many years ago when we first started working in Albury and it ferried me up and down the Hume many times in comfort and style – often in the same day, particularly early on.  So when the lease expired I kept it – I couldn't find anything anywhere near as good.  I guess on reflection, in many ways this car helped remind me of how far I'd come.
So upon hearing of Seb's vehicular challenges, the opportunity was pretty clear.  Here's a guy I admire as much as anyone I've ever met or even read about, and he needs some help getting to where he needs to be.  For Seb though, it's not just about "getting to the office on time", it far more important than anything this little A4 has helped me achieve.  Seb's message is truly saving lives, every day.  His crusade to help young people find their voice when they need it most is truly inspiring.  As a father of two young boys, it's not lost on me that the number one killer of men under 45 is suicide – surely the most preventable of all "diseases".   In only a couple of years, Seb has taken the lessons from his own personal experience and created an organisation that is already making a profound difference in the lives of our most important assets – our children.
Knowing that Seb can get wherever he needs to safely and reliably (and of course in precision German engineered style!), is of far greater value to us than the red book valuation.
So on behalf of all of us at Complete Wealth – enjoy Seb (I know you will), we couldn't be prouder of you and your work and are honoured we could help you on your important journey.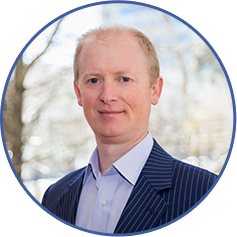 Matt Battye
CEO, Financial Adviser
Analysing what can seem to be like complex issues, Matt is effective in using analogies to better explain scenarios and truths to the rest of us. This is what Matt enjoys – educating clients on the truths and debunking the commonly held (wrong) view.