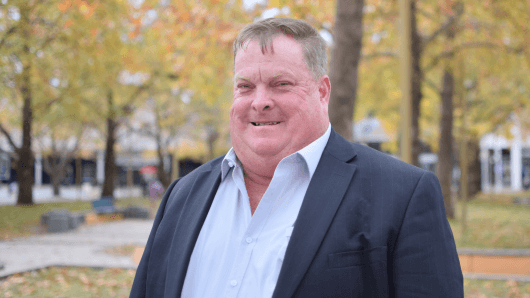 With and extensive 30 year career in the finance and banking industry, Neil Smith is well placed to help you sort through the range of home loan options to find one that best suits you.
Starting his finance career after leaving high school as a banking clerk with a major bank, and progressing through to being a mortgage adviser for 7 years with Aussie Home Loans, Neil remains passionate about passing on his in-depth knowledge and assisting his clients to access the right product to suit their needs.
Neil has access to the best deals on offer so if you are purchasing a new property or want to check up on your current home loan there is no time like the present. Neil understands that most people are busy through the day and is available for after hours and weekend appointments.
Tel: 0400706043