MANAGED FUNDS – HOW THEY WORKS
A very common investment, so here we thought we'd explain what exactly is a Managed Fund, and its components.
MANAGED FUNDS – DISTRIBUTIONS
Continuing from 'Managed Funds – How they work', here's a detailed look at the distributions that occur with Managed Funds
INCOME SECURITIES
An overview of the different income securities available, some pros and cons of each, and our view on holding some of these investments directly.
TRUST – AN INTRODUCTION
A common structure that can deliver benefits to numerous parties.
ACCOUNTANT VS FINANCIAL PLANNER
Here Matt discusses the common overlapping roles of an accountant and a financial planner.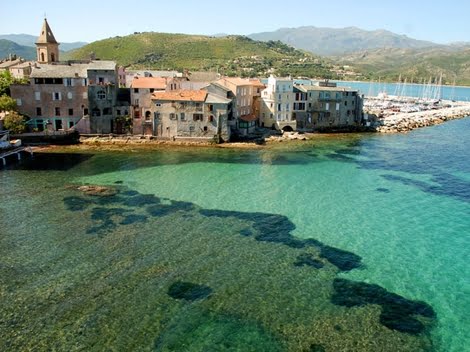 PLANNING THE PERFECT HOLIDAY
Having done thousands of meetings over a 10 year period one of the most common objectives from our clients is to "Do More Travelling". It is our hope that this article will offer some tips for those planning an overseas adventure.
HOW TO READ A PERFORMANCE REPORT
One of the most important investment reports you get. Here we go through some of the common mistakes in reading the report & what to really look for.
UNDERSTANDING PERFORMANCE TABLES
The most popular method of demonstrating performance & used for comparison – but let's have a look at the underlying data!
WHAT HAPPENS IN A REVIEW & WHY DO I NEED ONE?
A review is a fundamental and a recurring event that clients experience. Here we discuss the important areas addressed in a review
WHAT SHOULD I BRING TO A REVIEW?
Best thing to bring to a review is a question!
Information published on this website has been prepared for general information purposes only and not as specific advice to any particular person. Any advice contained in this document is General Advice and does not take into account any person's particular investment objectives, financial situation and particular needs.
Before making an investment decision based on this advice you should consider, with or without the assistance of a qualified adviser, whether it is appropriate to your particular investment needs, objectives and financial circumstances. Past performance of financial products is no assurance of future performance.
Product Disclosure Statements contain information necessary for you to make a decision whether or not to invest in financial products mentioned on this website. You should also obtain and read this document prior to proceeding with any decision to purchase a financial product.