Matt and I were lucky to attend the Blue Tie Ball to celebrate Batyr's 2nd Birthday on 7th September. Batyr's founder, Sebastian Robertson is 'one of our own' having worked for us as a cadet whilst at uni…
Batyr is a fantastic organisation that provides preventative education on social issues to school students around Australia. We at Complete Wealth are very proud to be associated with and support Batyr in whatever way we can.
The ball was held at the Whitehouse Institute of Design in Surry Hills in Sydney, the theme was black tie with a twist of blue. Matt suited up, I frocked up and painted my nails blue, as we both had a great night. We were honoured to sit at Seb's table and it was fantastic to see Seb in his element, celebrating such wonderful achievements.
Congratuations Batyr on turning two!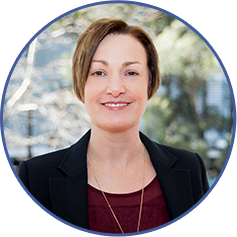 Gill Battye
Finance Manager
After having our two boys event management didn't suit our family so I started my own bookkeeping service from home, eventually joining Matt's business, Complete Wealth, in the accounts and payroll area. I still get to use my organisational skills in our busy household. I love the flexibility of working part-time so I can be home for our boys after school and I can be the supportive sideline Mum at sports carnivals and the like!