GARRY PONDER
Financial Adviser, Bowral
As part of the Complete Wealth Group Garry is fully supported by the systems and staff of Complete Wealth.
Garry enjoys seeing his clients have the real financial security they desire and how that makes them happy. After countless client success stories, Garry enjoys his relationships with his clients and caring about their future.
Garry Ponder is very active in the Southern Highlands Community through his involvement with the Highlands Business Circle & his work as a White Ribbon Ambassador.
Authorised Rep#: Issued By ASIC; 299917
BOWRAL YOUTH REFUGE
As part of the Highlands Business Circle
TREK FOR RESPECT - WHITE RIBBON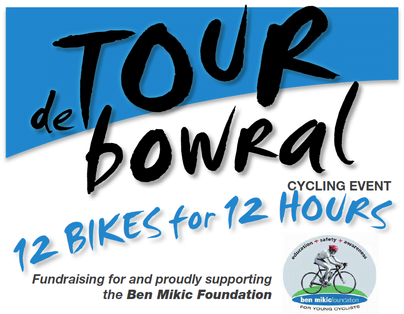 On April 27th 2007, Ben Mikic, a talented 15 year old racing cyclist from Mittagong, NSW, was tragically killed in a collision with a car during a training ride three days after he had been selected t
READ MORE